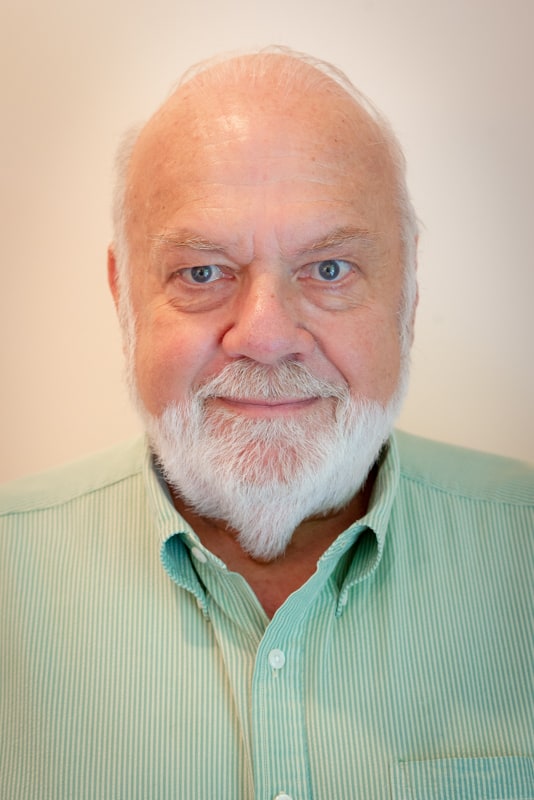 David and Julie Citron, co-owners of RE/MAX Four Seasons, are pleased to announce the addition of Deke August to our staff of licensed real estate agents.
In 1968, while an undergraduate at Trinity College (Hartford), Deke August became a Director of Snare Associates/Dorset Village Properties (DVP), his parents' company. He joined the office full time in 1990 following two decades as a corporate marketing executive with Ogilvy & Mather International. In 2001 Deke purchased the business and became principal broker/owner of DVP.
During his 28 years with the office, August specialized in marketing premium residential properties and large tract management throughout the Northshire. He has advised clients and customers on conservation, protection easements, Current Use programs, 1031 exchanges, sensitive sub-division, Charitable Remainder Trusts and other vehicles promoting investment and innovative oversight of area real estate.
Deke was a founding member of the Dorset Chamber of Commerce, served on the Board of the Dorset Theatre Festival and as food and feature columnist for Dorset Country Journal. He created marketing programs for area businesses and played "saloon piano" at restaurants, weddings, and events. – a hobby since eclipsed by technology and DJ's.
He lives in East Rupert with his sister, Suzanne, in a 1795 farmhouse that keeps them busy and happy.
"I am delighted to be joining RE/MAX Four Seasons", August says. "Dave and Julie Citron's leadership and team provide the perfect mix of enlightened national exposure and commitment to the community. I will be able to concentrate on client and customer needs while they manage and grow the business."
With the addition of Deke, RE/MAX Four Seasons has grown to seven full time licensed agents with plans to add additional agents in the near future.
Contact RE/MAX Four Seasons for all of your Southern Vermont real estate needs!