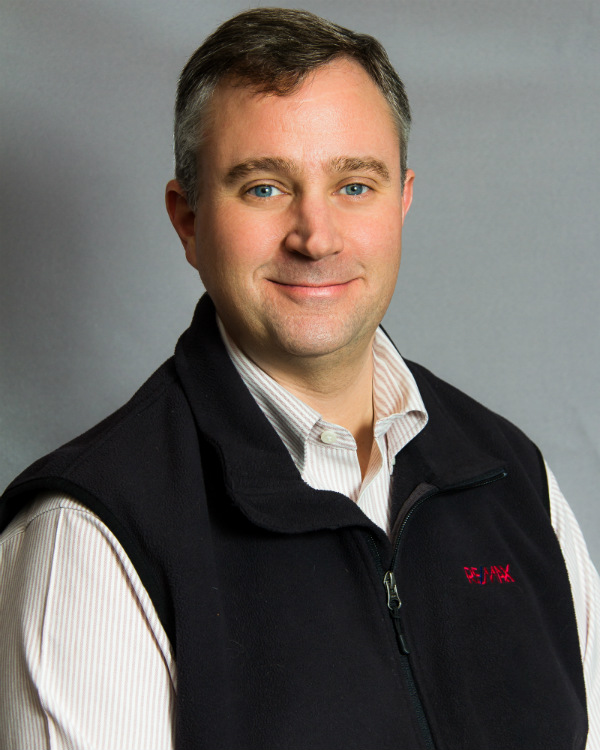 Realtor | Principal Broker/Owner RE/MAX Four Seasons
RE/MAX Four Seasons
2897 Depot Street
PO Box 1783
Manchester Center, VT 05255
Email Phone: 802-362-4067

About David
Dave Citron is the co-owner of RE/MAX Four Seasons with his wife Julie. Dave is also the principal broker for the office and is responsible for the day to day management of the office along with his many responsibilities to his customers and clients. Dave has owned and operated the office since 2003. His many years of experience in the industry provide him with the breadth and scope of knowledge and experience to provide expert guidance and advice to his clients.
Dave and Julie moved to Vermont from Duxbury, MA in 2003. At that time their two children, Samantha and Charlie were 4 & 2 years old. Dave left a management position with Fidelity Investments in search of a better quality of life and a community to put down roots in. He considers it the best decision he's ever made and believes he couldn't have found a better place to raise a family. The children have thrived in the local schools and will be entering their Senior and Sophomore years at Burr and Burton Academy in the fall. Where does the time go?
Dave has been active in many local organizations and has always achieved leadership positions within these groups including President of the Manchester and the Mountains Regional Chamber of Commerce, Trustee and Treasurer of the Manchester Country Club, Trustee of the Dorset Church, and Treasurer of the South Central Vermont Board of Realtors. Giving back to the community is an important cornerstone of the lifestyle that Dave and Julie sought when they moved to Vermont.
Dave also makes time for fun. In addition to spending time with his kids and their many athletic and musical endeavors Dave loves to hike, ski and golf. Cooking is probably one of his greatest passions, he is a self-taught brewer and bread maker and a BBQ enthusiast. Dave is standing by, ready to share a taste of the good life with you.
David's Testimonials
I have purchased and sold a number of properties over the past years.  Dave ensured the process on both ends was smooth and drama free.  Dave has a calm demeanor, strong knowledge base and clear communication style.  In all transactions there are 1000's of little details that need to be attended   to, Dave does an excellent job managing those details to ensure all parties involved are on the same page and work through any issues.  
I was impressed with Dave and Julie's knowledge and competence at our first meeting. I knew they would be attractive to both local and out of town buyers. Dave energetically marketed my home and, thanks to him, it sold in a relatively short time at a reasonable price. I would not hesitate to recommend Dave and Julie to friends looking to sell or buy. They did a fantastic job for me. 
Dave is a true professional and a pleasure to work with. He knows the history of the places he shows and yet doesn't overwhelm with too much information. Clients have enough information to draw their own conclusions. Dave is very organized and responsive. If he doesn't know the answer to a  question, he will find it out and get back to you. He sold our house in a matter of a few months when it had been on the market for almost three years. He found us our dream house and we couldn't [...]