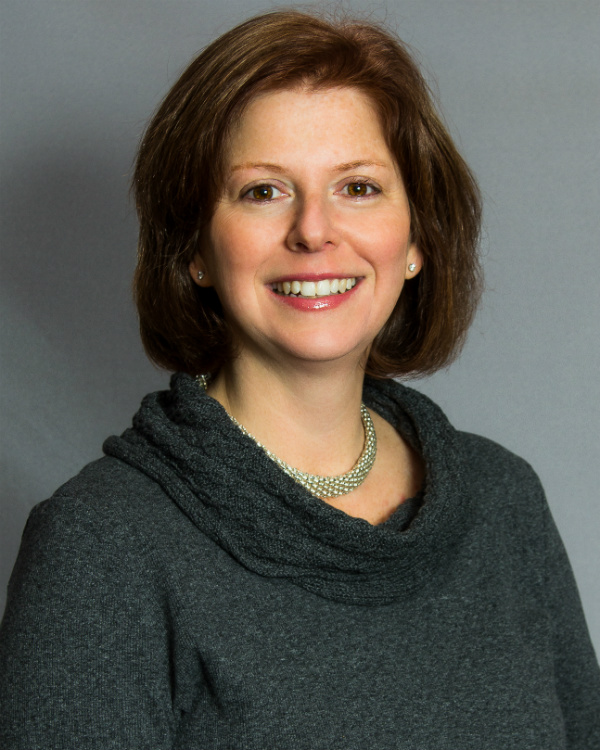 Realtor | Broker/Owner RE/MAX Four Seasons
RE/MAX Four Seasons
2897 Depot Street
PO Box 1783
Manchester Center, VT 05255
Email Phone: 802-362-4067

About Julie
I have been selling real estate for well over a decade with my husband, Dave right here in Manchester. As they say "I've been living the dream", which is quite true.
Dave and I moved to Dorset full time in 2003 after meeting and working together in Boston at a large financial firm (so we have worked together before) in both sales and marketing. Dave had been coming to Bromley for years with his family, and after a few visits I also fell in love with the area. We decided to give up the long commutes and crazy schedules to raise our young family in a wonderful community full of culture, seasonal beauty, outdoor activities, and most important to us quality educational opportunities.
I've been actively involved in the community since I arrived in the Green Mountains, from volunteering in the schools, chairing the parent volunteer group, singing on stage (and every other role) with the Dorset Players at our beautiful local theater, and helping or singing at the Dorset Church. I've held various leadership positions on the local Realtors Board from President to Community Outreach and Education chair. In my spare time, you will most likely find me in the garden, baking, walking or hiking, singing, or watching one of our kids sporting events or music concerts.
Sure its fun looking at the beautiful real estate here, both homes and land, but what I appreciate the most is working with buyers to find their dream. Whether its first time home buyers, vacation property owners, or retirees looking for the lifestyle of their choosing, I'm up for the challenge! In today's world many buyers have been looking for months or sometimes years before they reach out to a real estate professional. Our years of experience and training, both as members of the National Association of Realtors and RE/MAX gives us the tools to get the job done.
Maybe you are looking to sell your piece of Vermont, we will provide expert guidance on both pricing and staging to get it sold. Developing a strategic marketing plan to expose your property to as many potential buyers is the key to finding a buyer quickly. Dave and I focus on the customer service aspect, it's the core of our training and we feel it's the right thing to do. We will walk you through the process until the keys are exchanged.
Julie's Testimonials
We recently sold our house in Sunderland, VT.  We chose to have Julie Citron and her RE/MAX agency as our broker for the sale based upon her superior reputation and proven sales volume.  In addition to being delightful to work with, Julie proved to be a consummate professional focused on guiding us through pricing, promotion of the property, the inevitable give and take of negotiations with buyers and the steps leading to and through the closing of the sale.  In addition, she is a great problem [...]
Julie is an absolute pro at what she does. 90 days from an initial phone call to finding the right home to handling all the myriad of details to the closing, Julie was on top of it all the way. She is very responsive and very knowledgeable about the local area. We recommend her highly.
J.W. and L.A. from Florida
What can I say about Julie?  Amazing.  Knowledgeable. Patient. Savvy.  Trustworthy.  Best-Realtor-Ever.  
I recently relocated from NJ to Vermont. We enlisted the help of Julie Citron who made us completely comfortable and confident in her knowledge of the area as well as the overall real estate market. Her follow through and attention to details are unparallelled as I have made numerous real estate  transactions through the years. My particular situation was a little difficult as I was splitting my time between NJ where we still owned a home and Vermont where I had already begun working. [...]